Video & DIT Cover Finder was set up to allow technicians to find suitable cover.
I'm currently working as a Video Operator based in the UK.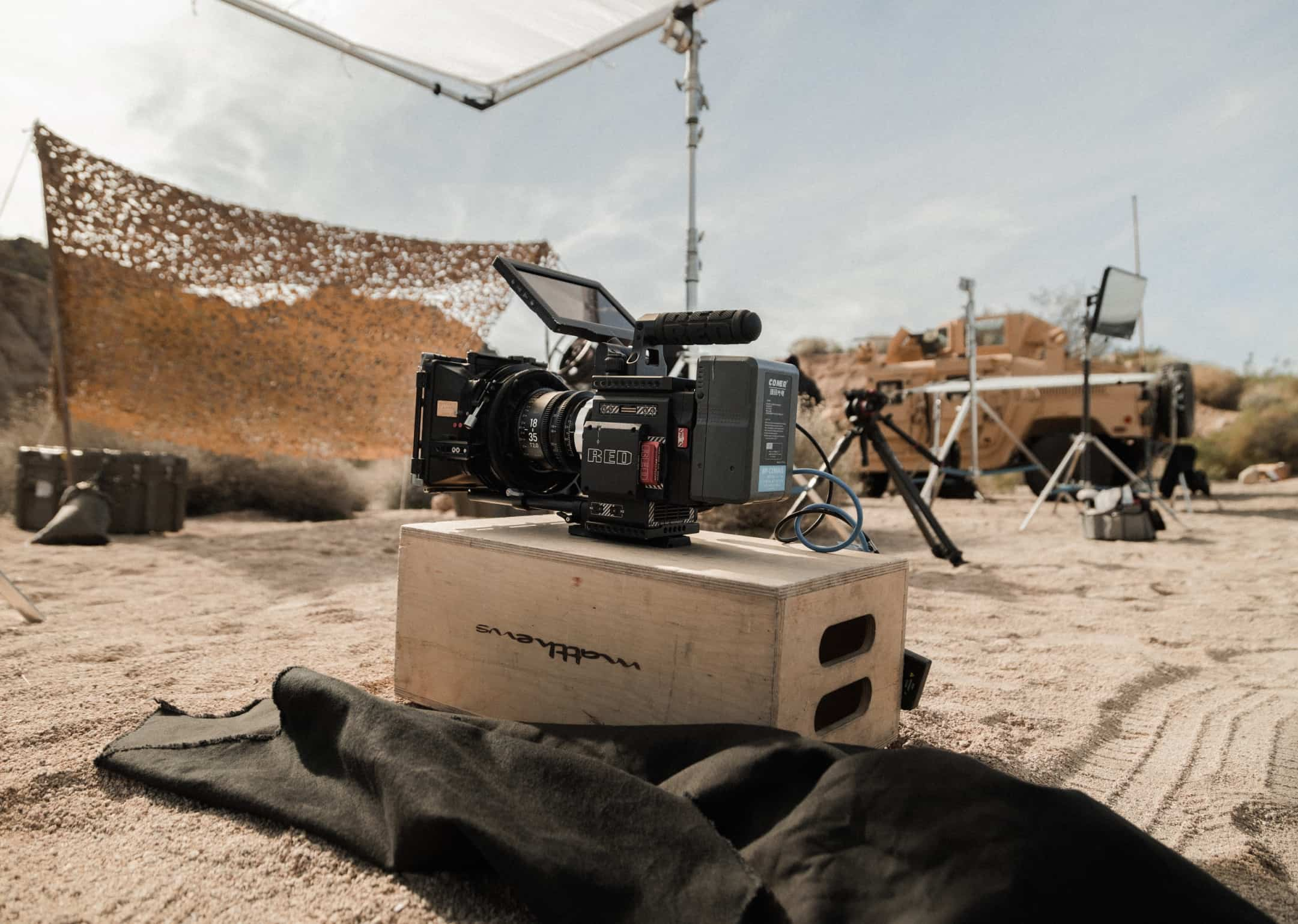 Our aim is to connect you with the right technician.
We understand that people need time off. We hope to facilitate the search for cover & keep you and production satisfied with your replacement.
A job is advertised on the Vacancies section of our website.
Potential candidates can apply for the roles through the website.
A Candidate's details are kept in a secure database for any future roles that might be of interest to them.
We will contact you directly if we find a position that matches your skillset & availability.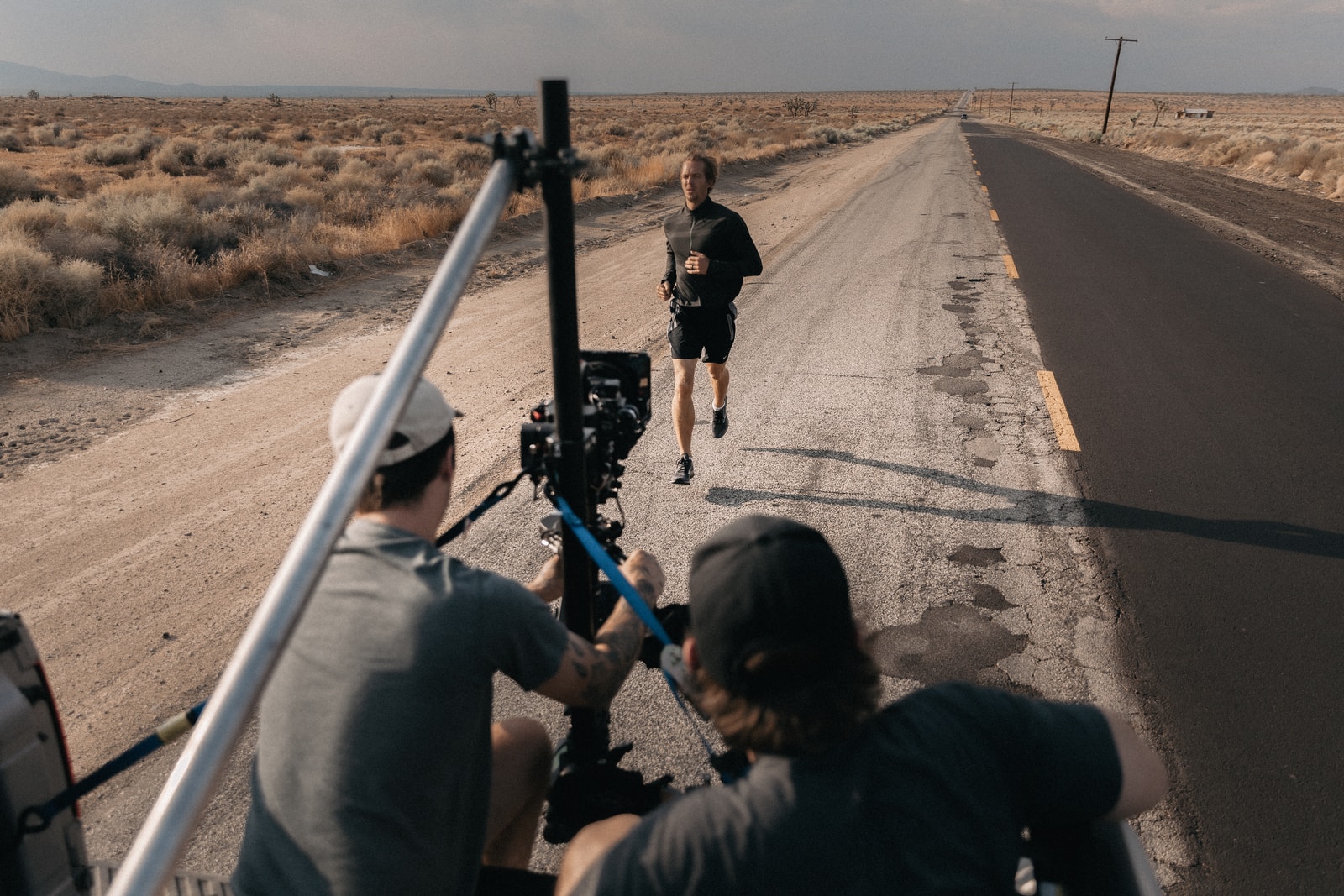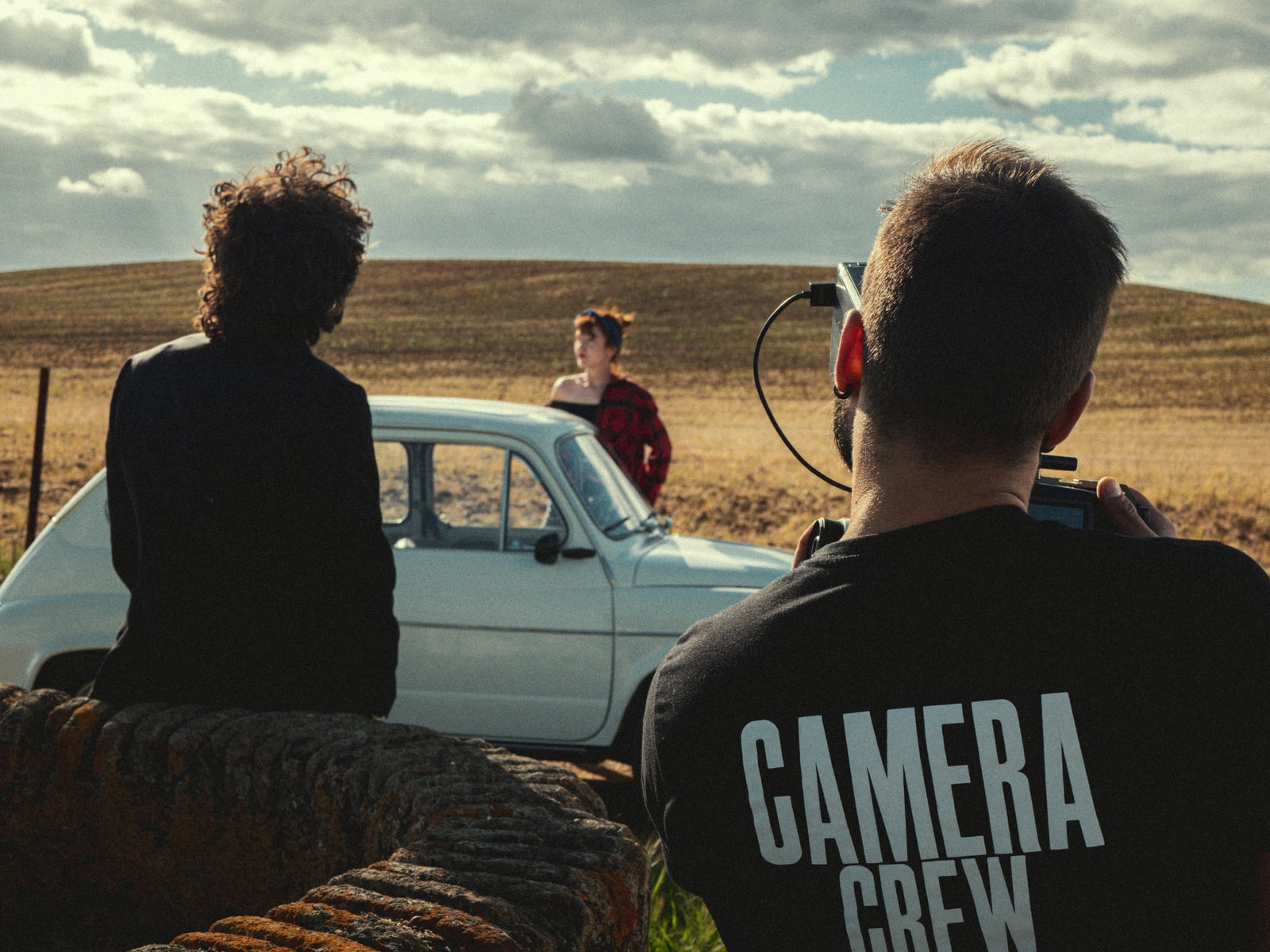 We feel it is critical to match the candidates to the roles as best as possible.
We do this by evaluating a candidate's skillset & the job requirements.
This idea is central to our decision making in order to keep all parties involved satisfied.
Maltese native based in London.
Over the years I've had several different responsibilities which have become invaluable knowledge as a Video Operator. I like to meet every challenge head on and to learn as much as possible from my mistakes.
My unique background has allowed me to be exposed to a wide variety of workflows and has given me an advantage when tackling new situations.
Video Operator & Data Management Experience
Proficient with Qtake & Silverstack
Mix and Overlay & Chroma Key
Qtake Streaming
Video Village management & Coordination with sound, picture and DIT
Experience using wireless systems: Teradek, Cobham & Vyslink systems.
These titles have been serviced by us.